Live on the Air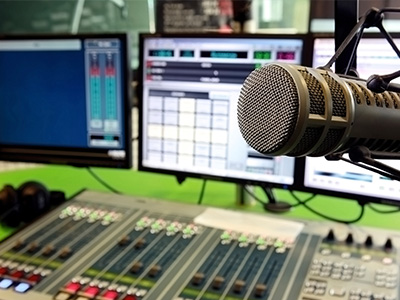 Kersten Wealth Management Group and LPL Financial are separate entities from 1370 WSPD and are not responsible for the content contained when accessing the above link.
Helpful Content
Are you a thrill seeker, or content to relax in the backyard? Use this flowchart to find out more about your risk tolerance.
There are four very good reasons to start investing. Do you know what they are?
Knowing the rules may help you decide when to start benefits.