Live on the Air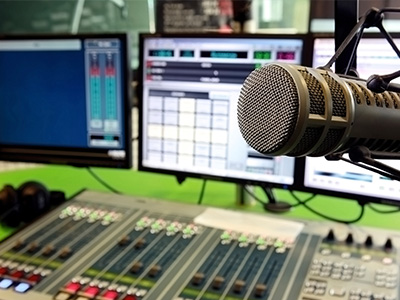 Kersten Wealth Management Group and LPL Financial are separate entities from 1370 WSPD and are not responsible for the content contained when accessing the above link.
Helpful Content
Women must be ready to spend, on average, more years in retirement than men.
Emotional biases can adversely impact financial decision making. Here's a few to be mindful of.
It's easy to let investments accumulate like old receipts in a junk drawer.