Live on the Air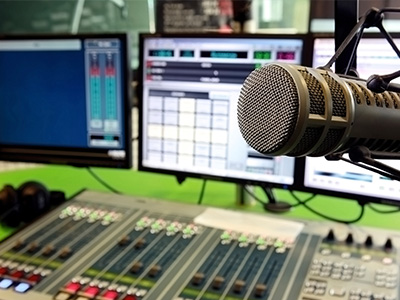 Kersten Wealth Management Group and LPL Financial are separate entities from 1370 WSPD and are not responsible for the content contained when accessing the above link.
Helpful Content
Here's one strategy that combines two different annuities to generate income and rebuild principal.
Here are five facts about Social Security that are important to keep in mind.
Among stock-market investors there's long been a debate between those who favor value and those who favor growth.