Live on the Air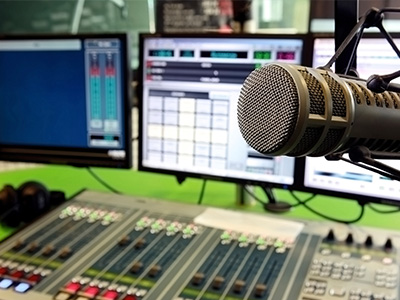 Kersten Wealth Management Group and LPL Financial are separate entities from 1370 WSPD and are not responsible for the content contained when accessing the above link.
Helpful Content
Taking regular, periodic withdrawals during retirement can be quite problematic.
Here's a look at several birthdays and "half-birthdays" that have implications regarding your retirement income.
Affluent investors face unique challenges when putting together an investment strategy. Make sure you keep these in mind.