Live on the Air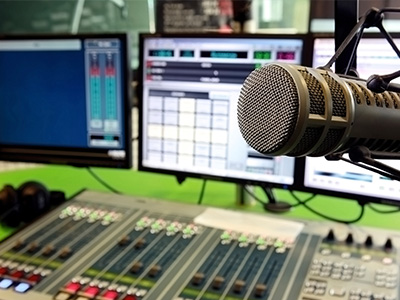 Kersten Wealth Management Group and LPL Financial are separate entities from 1370 WSPD and are not responsible for the content contained when accessing the above link.
Helpful Content
Some people may want a more advanced gifting strategy that can maximize their gift and generate potential tax benefits.
With alternative investments, it's critical to sort through the complexity.
There's an alarming difference between perception and reality for current and future retirees.