Live on the Air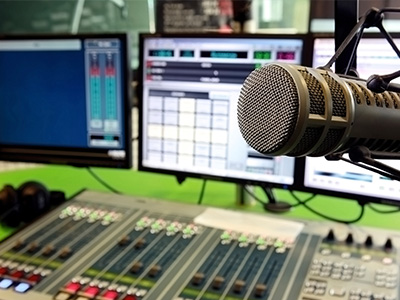 Kersten Wealth Management Group and LPL Financial are separate entities from 1370 WSPD and are not responsible for the content contained when accessing the above link.
Helpful Content
Understanding the value of a home warranty.
Not only can D&O insurance provide financial protection, but it can help improve an organization's decision-making.
The money problems or bad lifestyle habits of adult children could lead to the squandering of any inheritance they receive.