Live on the Air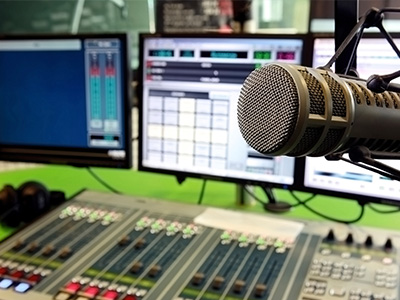 Kersten Wealth Management Group and LPL Financial are separate entities from 1370 WSPD and are not responsible for the content contained when accessing the above link.
Helpful Content
In the world of finance, the effects of the "confidence gap" can be especially apparent.
The S&P 500 represents a large portion of the value of the U.S. equity market, it may be worth understanding.
One or the other? Perhaps both traditional and Roth IRAs can play a part in your retirement plans.