Live on the Air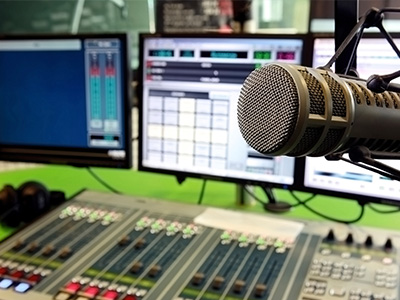 Kersten Wealth Management Group and LPL Financial are separate entities from 1370 WSPD and are not responsible for the content contained when accessing the above link.
Helpful Content
Can successful investors predict changes in the markets? Some can but others miss the market's signals.
There are hundreds of ETFs available. Should you invest in them?
Even low inflation rates over an extended period of time can impact your finances in retirement.