Live on the Air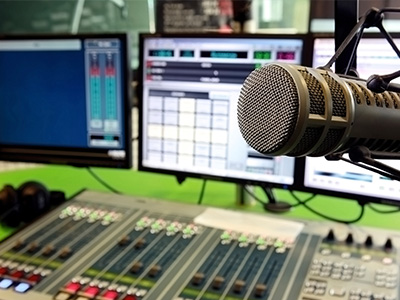 Kersten Wealth Management Group and LPL Financial are separate entities from 1370 WSPD and are not responsible for the content contained when accessing the above link.
Helpful Content
You make decisions for your portfolio, but how much do you really know about the products you buy? Try this quiz
Knowing the rules may help you decide when to start benefits.
Exchange-traded funds have some things in common with mutual funds, but there are differences, too.