Live on the Air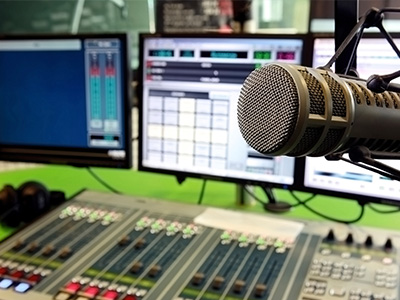 Kersten Wealth Management Group and LPL Financial are separate entities from 1370 WSPD and are not responsible for the content contained when accessing the above link.
Helpful Content
Are you a thrill seeker, or content to relax in the backyard? Use this flowchart to find out more about your risk tolerance.
Six overlooked tax deductions to help manage your tax bill.
It may help your business be better prepared in the event of the death of a principal or key employee.