Live on the Air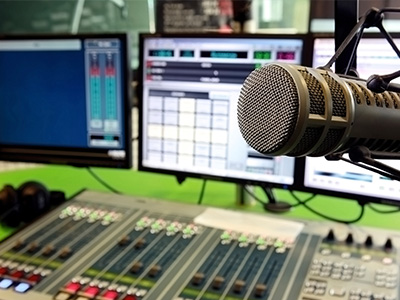 Kersten Wealth Management Group and LPL Financial are separate entities from 1370 WSPD and are not responsible for the content contained when accessing the above link.
Helpful Content
Most women don't shy away from the day-to-day financial decisions, but some may be leaving their future to chance.
Exchange-traded funds have some things in common with mutual funds, but there are differences, too.
The S&P 500 represents a large portion of the value of the U.S. equity market, it may be worth understanding.