Live on the Air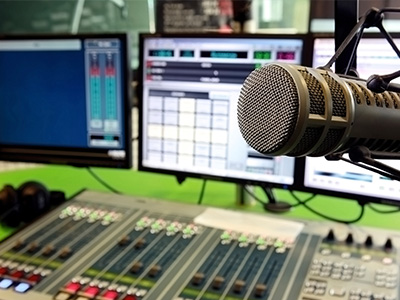 Kersten Wealth Management Group and LPL Financial are separate entities from 1370 WSPD and are not responsible for the content contained when accessing the above link.
Helpful Content
There are common mistakes you can avoid when saving for retirement.
For some, the idea of establishing a retirement strategy evokes worries about complicated reporting and administration.
The seas of the market are constantly shifting. Whether the good ship IPO can set sail may depend heavily on the tides.