Live on the Air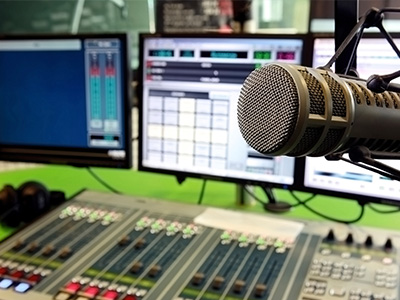 Kersten Wealth Management Group and LPL Financial are separate entities from 1370 WSPD and are not responsible for the content contained when accessing the above link.
Helpful Content
Earnings season can move markets. What is it and why is it important?
Investors who put off important investment decisions may face potential consequence to their future financial security.
From the Dutch East India Company to Wall Street, the stock market has a long and storied history.