Live on the Air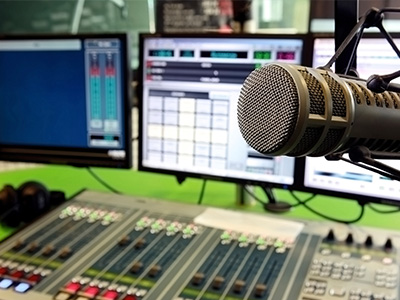 Kersten Wealth Management Group and LPL Financial are separate entities from 1370 WSPD and are not responsible for the content contained when accessing the above link.
Helpful Content
Take the guesswork out of your IEP or SEP with this helpful article.
There are unique risks of owning a second home and obtaining the proper coverage may protect you from financial risk.
Medicare is broken down into four specific parts—but what do they mean? This article will help you understand each piece.