Live on the Air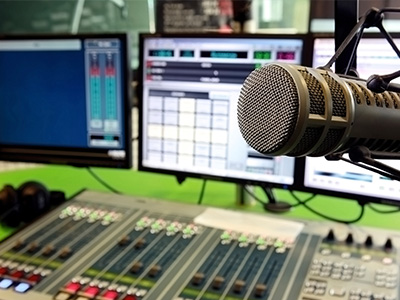 Kersten Wealth Management Group and LPL Financial are separate entities from 1370 WSPD and are not responsible for the content contained when accessing the above link.
Helpful Content
Agent Jane Bond is on the case, cracking the code on bonds.
There are things about Social Security that might surprise you.
There's an alarming difference between perception and reality for current and future retirees.