Live on the Air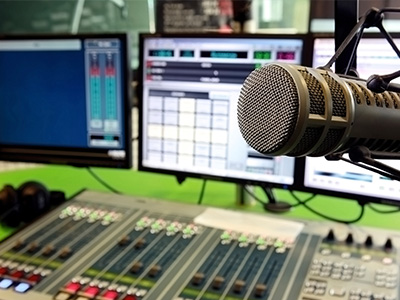 Kersten Wealth Management Group and LPL Financial are separate entities from 1370 WSPD and are not responsible for the content contained when accessing the above link.
Helpful Content
It's important to understand how inflation is reported and how it can affect investments.
Having an emergency fund may help alleviate the stress and worry associated with a financial crisis.
Six overlooked tax deductions to help manage your tax bill.