Live on the Air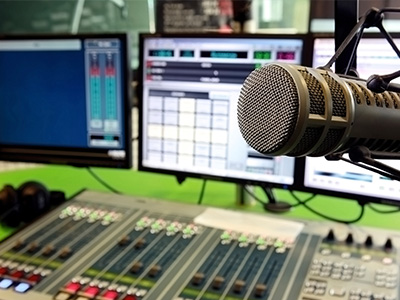 Kersten Wealth Management Group and LPL Financial are separate entities from 1370 WSPD and are not responsible for the content contained when accessing the above link.
Helpful Content
Entrepreneurs all face the same question, "Which business structure should I adopt?"
Medicare's popular program, offering free gym membership and health education.
Living trusts are popular, but their appropriateness will depend upon your individual needs and objectives.