Live on the Air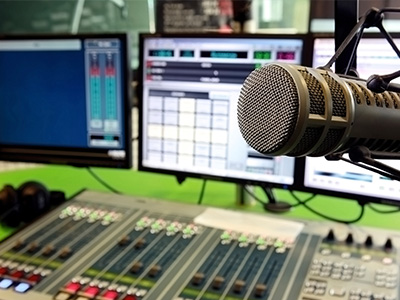 Kersten Wealth Management Group and LPL Financial are separate entities from 1370 WSPD and are not responsible for the content contained when accessing the above link.
Helpful Content
There are other ways to maximize Social Security benefits, in addition to waiting to claim them.
Workers 50+ may make contributions to their qualified retirement plans above the limits imposed on younger workers.
Each day, the Fed is behind the scenes supporting the economy and providing services to the U.S. financial system.