Live on the Air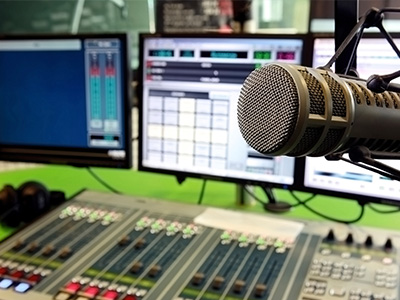 Kersten Wealth Management Group and LPL Financial are separate entities from 1370 WSPD and are not responsible for the content contained when accessing the above link.
Helpful Content
A few strategies that may help you prepare for the cost of higher education.
Dropping off your son or daughter is loaded with emotions; here are a few tips for a smoother experience.
Agent Jane Bond is on the case, discovering how bonds diversify a portfolio.