Live on the Air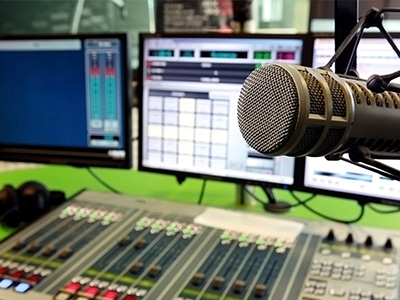 Kersten Wealth Management Group and LPL Financial are separate entities from 1370 WSPD and are not responsible for the content contained when accessing the above link.
Helpful Content
Don't let procrastination keep you from pursuing your financial dreams and goals.
A growing number of Americans are pushing back the age at which they plan to retire. Or deciding not to retire at all.
To choose a plan, it's important to ask yourself four key questions.