Live on the Air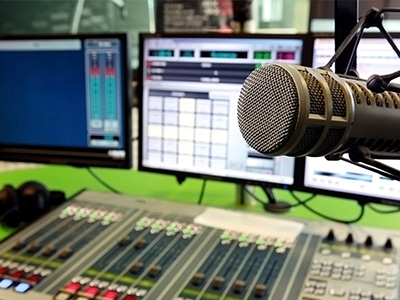 Kersten Wealth Management Group and LPL Financial are separate entities from 1370 WSPD and are not responsible for the content contained when accessing the above link.
Helpful Content
Are you ready for retirement? Here are five words you should consider.
Bonds may outperform stocks one year only to have stocks rebound the next.
Even low inflation rates can pose a threat to investment returns.