Live on the Air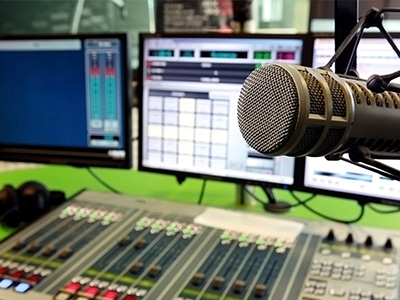 Kersten Wealth Management Group and LPL Financial are separate entities from 1370 WSPD and are not responsible for the content contained when accessing the above link.
Helpful Content
Five strategies for managing your student debt.
There have been a number of changes to Social Security that may affect you, especially if you are nearing retirement.
When selecting a mortgage, one of the most critical choices is between a fixed or variable interest-rate mortgage.