Live on the Air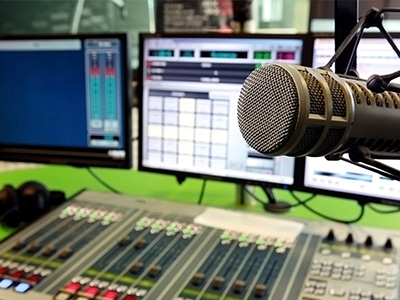 Kersten Wealth Management Group and LPL Financial are separate entities from 1370 WSPD and are not responsible for the content contained when accessing the above link.
Helpful Content
Around the country, attitudes about retirement are shifting.
The question used to be, "How low can interest rates go?" Now it's, "How long can rates remain at their historic low levels?"
Successful sector investing is dependent upon an accurate analysis about when to rotate in and out.