Live on the Air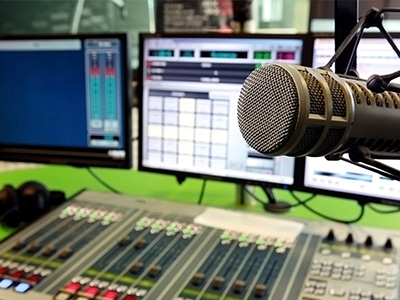 Kersten Wealth Management Group and LPL Financial are separate entities from 1370 WSPD and are not responsible for the content contained when accessing the above link.
Helpful Content
Here is a quick history of the Federal Reserve and an overview of what it does.
Try these activities to keep your brain sharp.
Longer, healthier living can put greater stress on retirement assets; the bucket approach may be one answer.