Live on the Air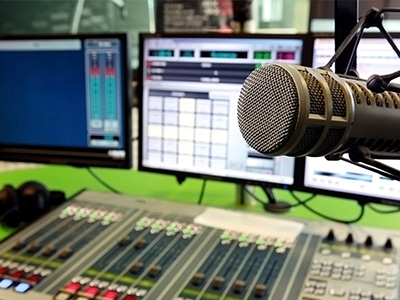 Kersten Wealth Management Group and LPL Financial are separate entities from 1370 WSPD and are not responsible for the content contained when accessing the above link.
Helpful Content
Combating counterfeiting remains core to preserving the integrity of the nation's money.
Though we don't like to think about it, all of us will make an exit sometime. Are you prepared?
When to start? Should I continue to work? How can I maximize my benefit?