Live on the Air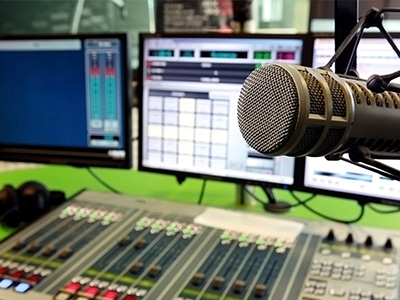 Kersten Wealth Management Group and LPL Financial are separate entities from 1370 WSPD and are not responsible for the content contained when accessing the above link.
Helpful Content
Diversification is an investment principle designed to manage risk, but it can't prevent against a loss.
How will you weather the ups and downs of the business cycle?
The S&P 500 represents a large portion of the value of the U.S. equity market, it may be worth understanding.