Live on the Air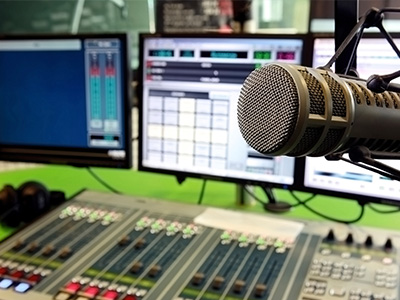 Kersten Wealth Management Group and LPL Financial are separate entities from 1370 WSPD and are not responsible for the content contained when accessing the above link.
Helpful Content
There are ways to improve your physical fitness without denting your fiscal fitness.
In investments, one great debate asks the question, "Active or Passive Investing: Which Is Better?"
Do you know how long it may take for your investments to double in value? The Rule of 72 is a quick way to figure it out.