Live on the Air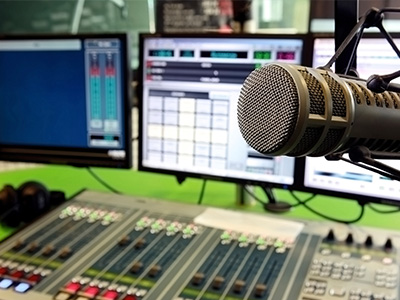 Kersten Wealth Management Group and LPL Financial are separate entities from 1370 WSPD and are not responsible for the content contained when accessing the above link.
Helpful Content
Emotional biases can adversely impact financial decision making. Here's a few to be mindful of.
Earnings season can move markets. What is it and why is it important?
Millions faithfully file their 1040 forms each April. But some things about federal income taxes may surprise you.