Live on the Air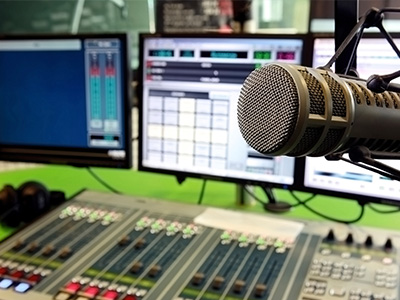 Kersten Wealth Management Group and LPL Financial are separate entities from 1370 WSPD and are not responsible for the content contained when accessing the above link.
Helpful Content
Some people wonder if Social Security will remain financially sound enough to pay the benefits they are owed.
There are four very good reasons to start investing. Do you know what they are?
Smart investors take the time to separate emotion from fact.