Live on the Air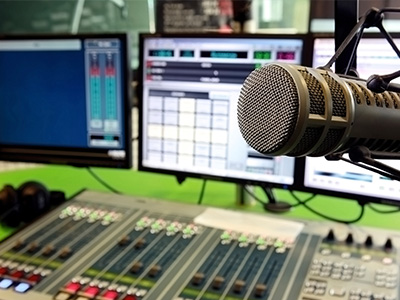 Kersten Wealth Management Group and LPL Financial are separate entities from 1370 WSPD and are not responsible for the content contained when accessing the above link.
Helpful Content
Lifestyle considerations in creating your retirement portfolio.
Your credit score may influence how much you pay for auto and home insurance.
Here's a breakdown of how the federal government spends your tax money.