Live on the Air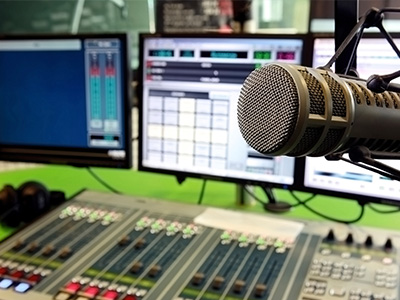 Kersten Wealth Management Group and LPL Financial are separate entities from 1370 WSPD and are not responsible for the content contained when accessing the above link.
Helpful Content
Looking forward to retirement? It's critical to understand the difference between immediate and deferred annuities.
Here are six flags that may make your tax return prime for an IRS audit.
All about how missing the best market days (or the worst!) might affect your portfolio.