Live on the Air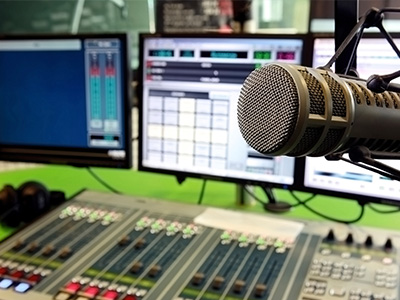 Kersten Wealth Management Group and LPL Financial are separate entities from 1370 WSPD and are not responsible for the content contained when accessing the above link.
Helpful Content
Each day, the Fed is behind the scenes supporting the economy and providing services to the U.S. financial system.
One or the other? Perhaps both traditional and Roth IRAs can play a part in your retirement plans.
You've made investments your whole life. Work with us to help make the most of them.