Live on the Air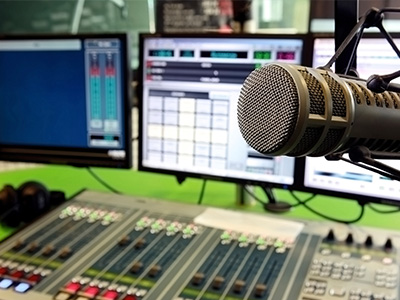 Kersten Wealth Management Group and LPL Financial are separate entities from 1370 WSPD and are not responsible for the content contained when accessing the above link.
Helpful Content
We all know the stock market can be unpredictable. We all want to know, "What's next for the financial markets?"
Investors who put off important investment decisions may face potential consequence to their future financial security.
The chances of an IRS audit aren't that high. And being audited does not necessarily imply that the IRS suspects wrongdoing.