Live on the Air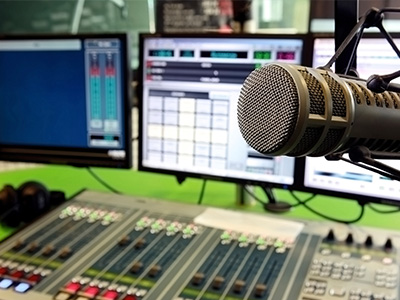 Kersten Wealth Management Group and LPL Financial are separate entities from 1370 WSPD and are not responsible for the content contained when accessing the above link.
Helpful Content
E&O insurance is specifically designed to protect you, or your company, from the risk of a client's dissatisfaction.
Learn when it may not make sense to file a claim on your home insurance.
Tips on insuring your teen driver.