Live on the Air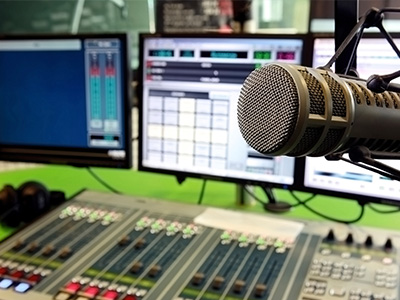 Kersten Wealth Management Group and LPL Financial are separate entities from 1370 WSPD and are not responsible for the content contained when accessing the above link.
Helpful Content
Sound estate management includes creating financial and healthcare documents. Here's an inside look.
65 or older? It may be time to enroll in Medicare. Read to learn if you're eligible.
When you're married and have children, insurance needs will be different.