Choose Your Own Retirement Adventure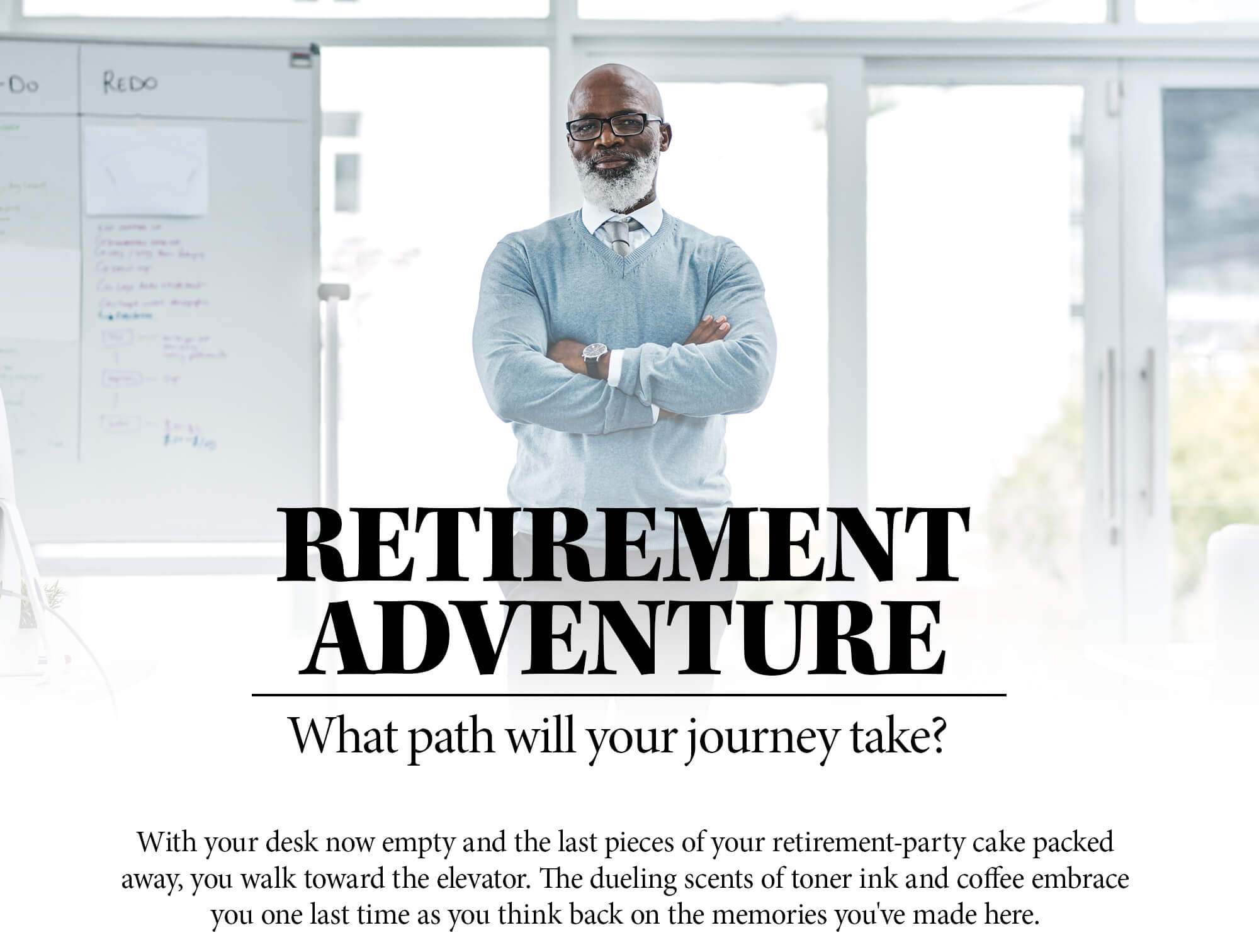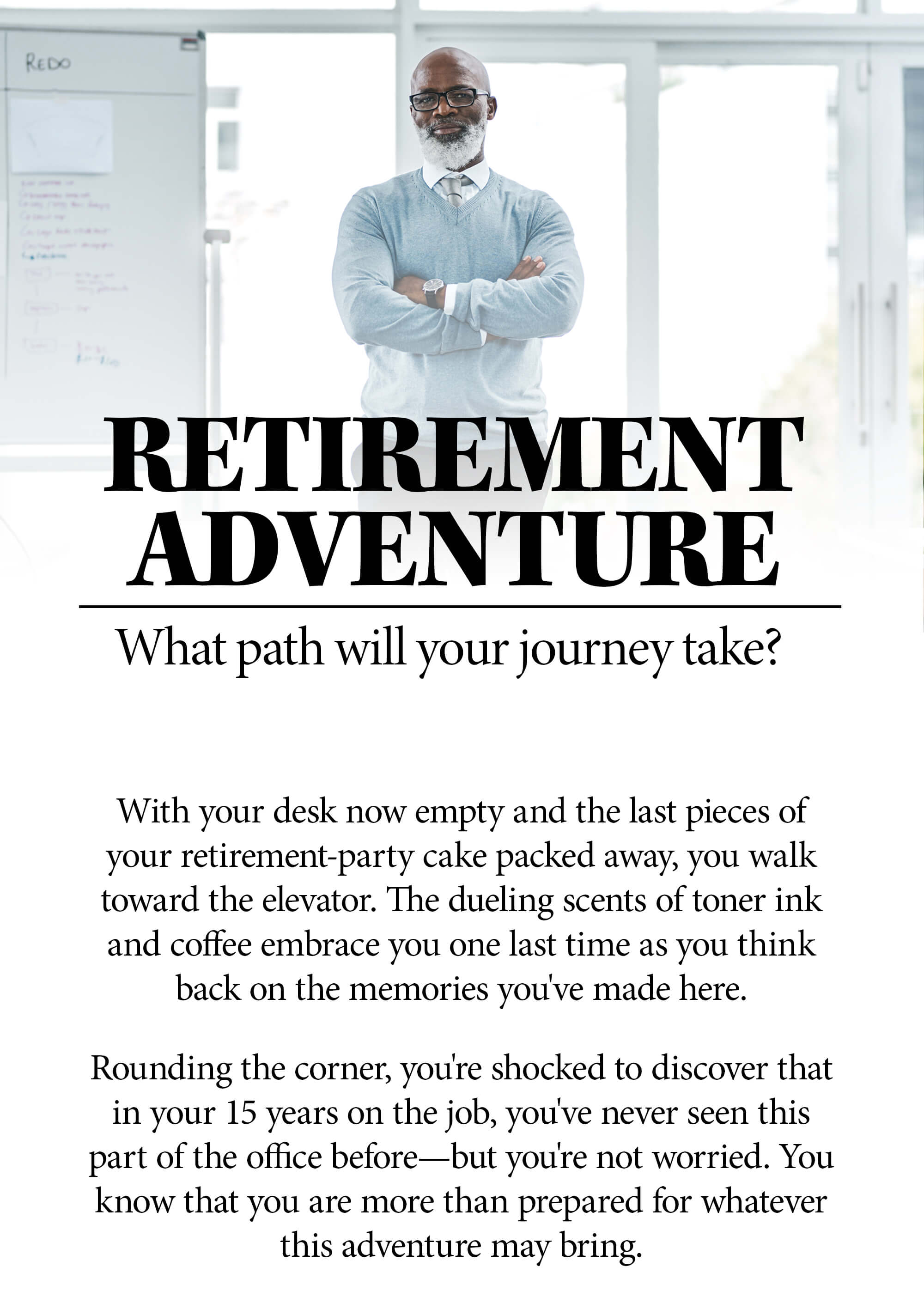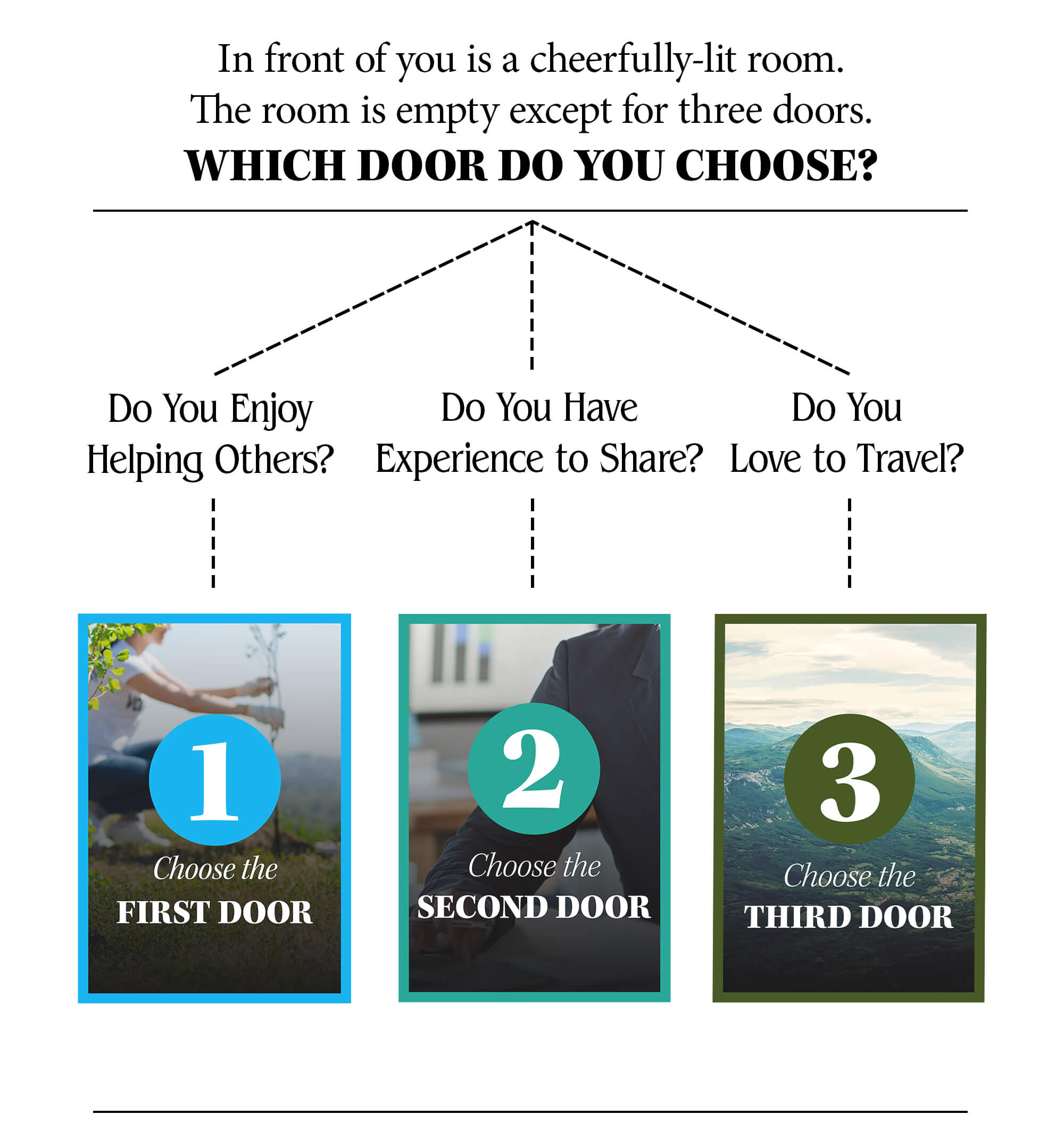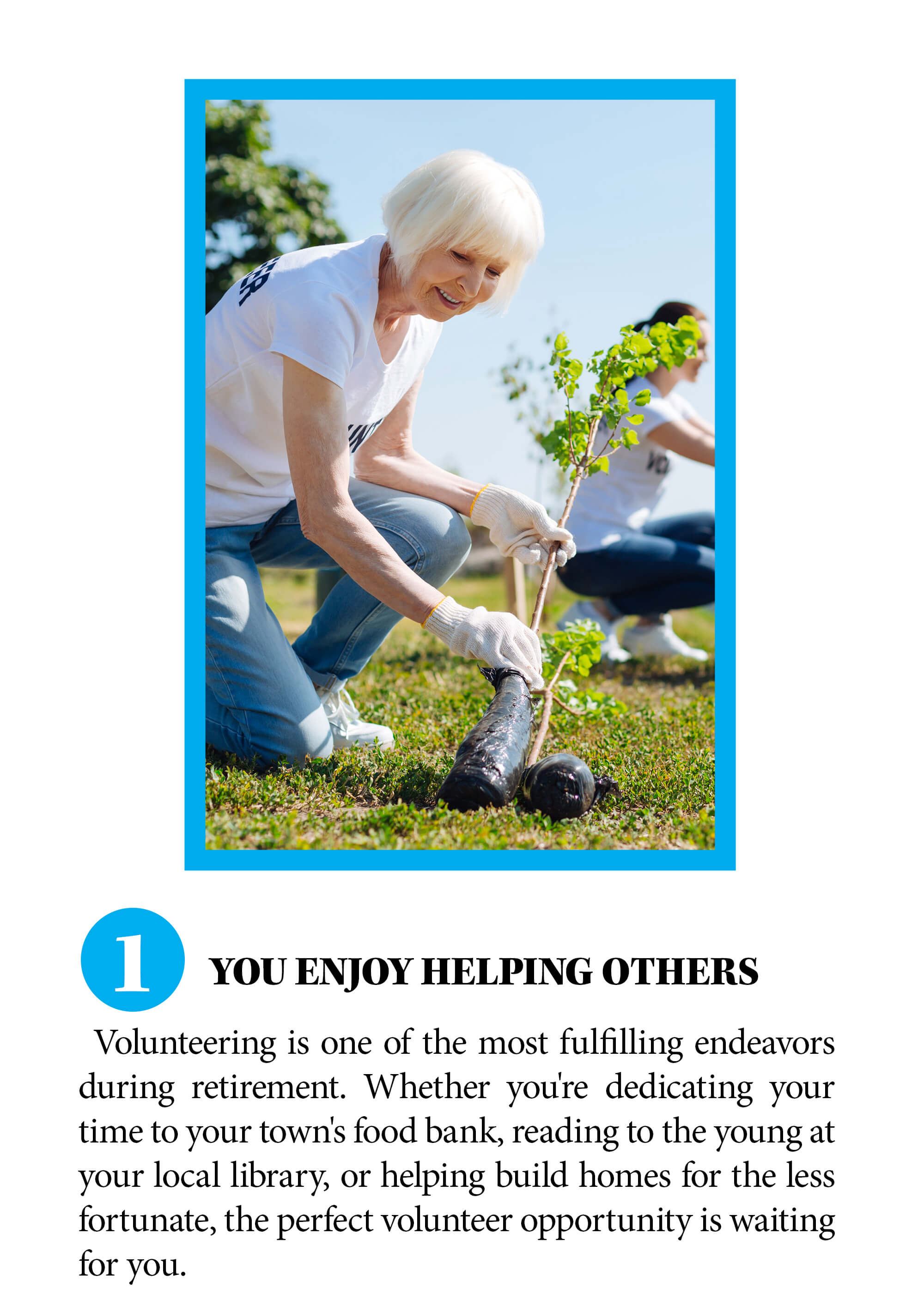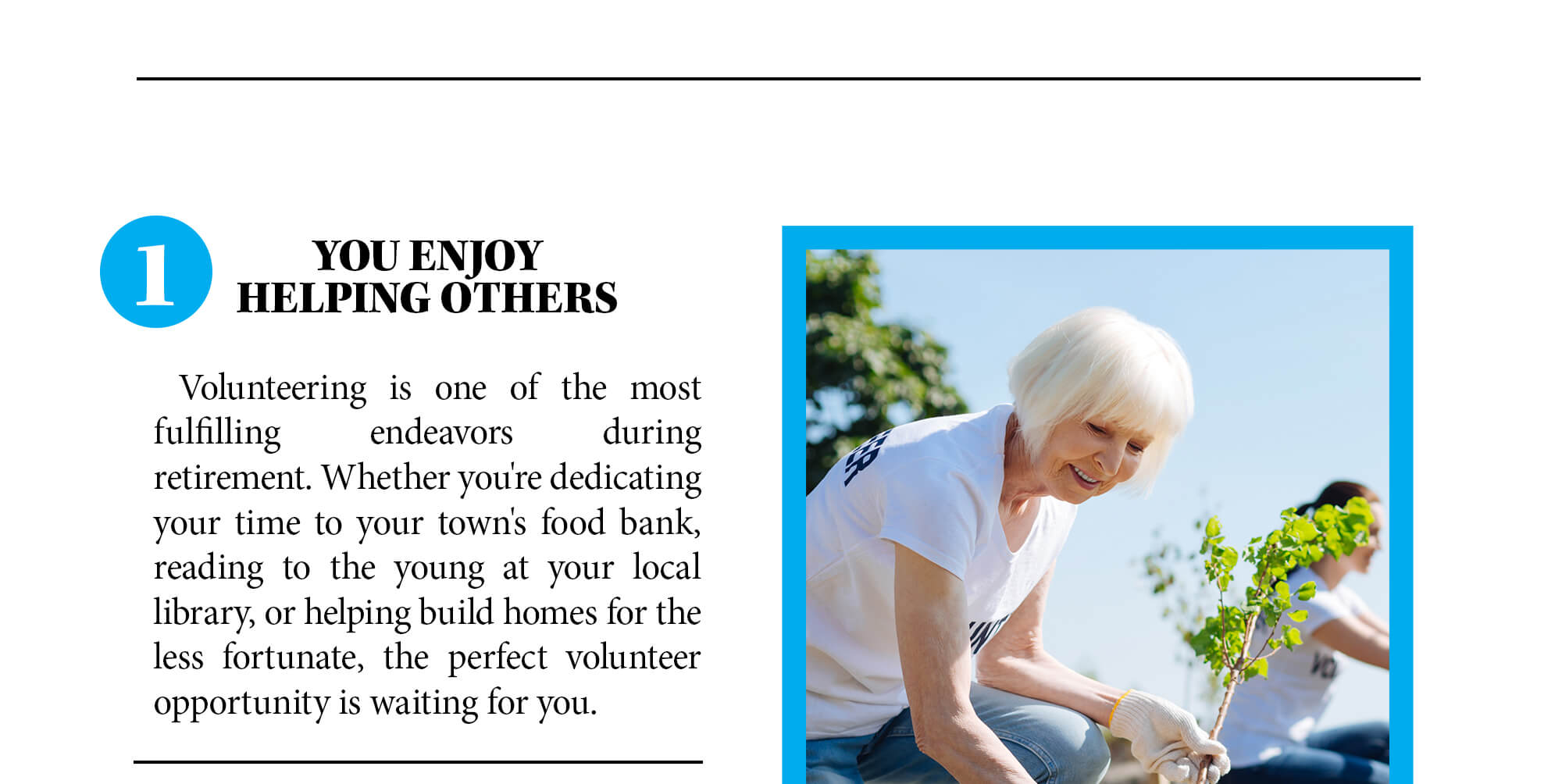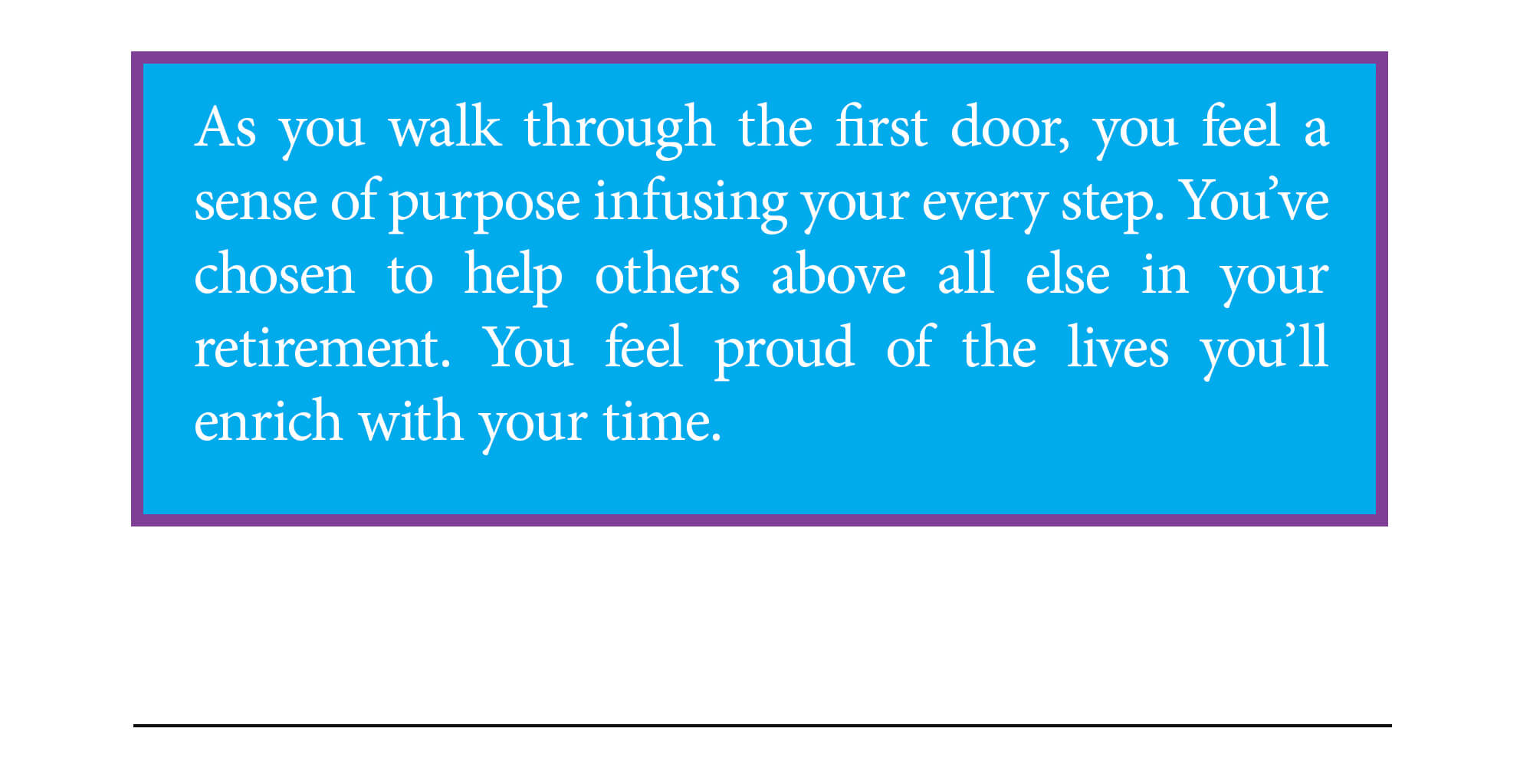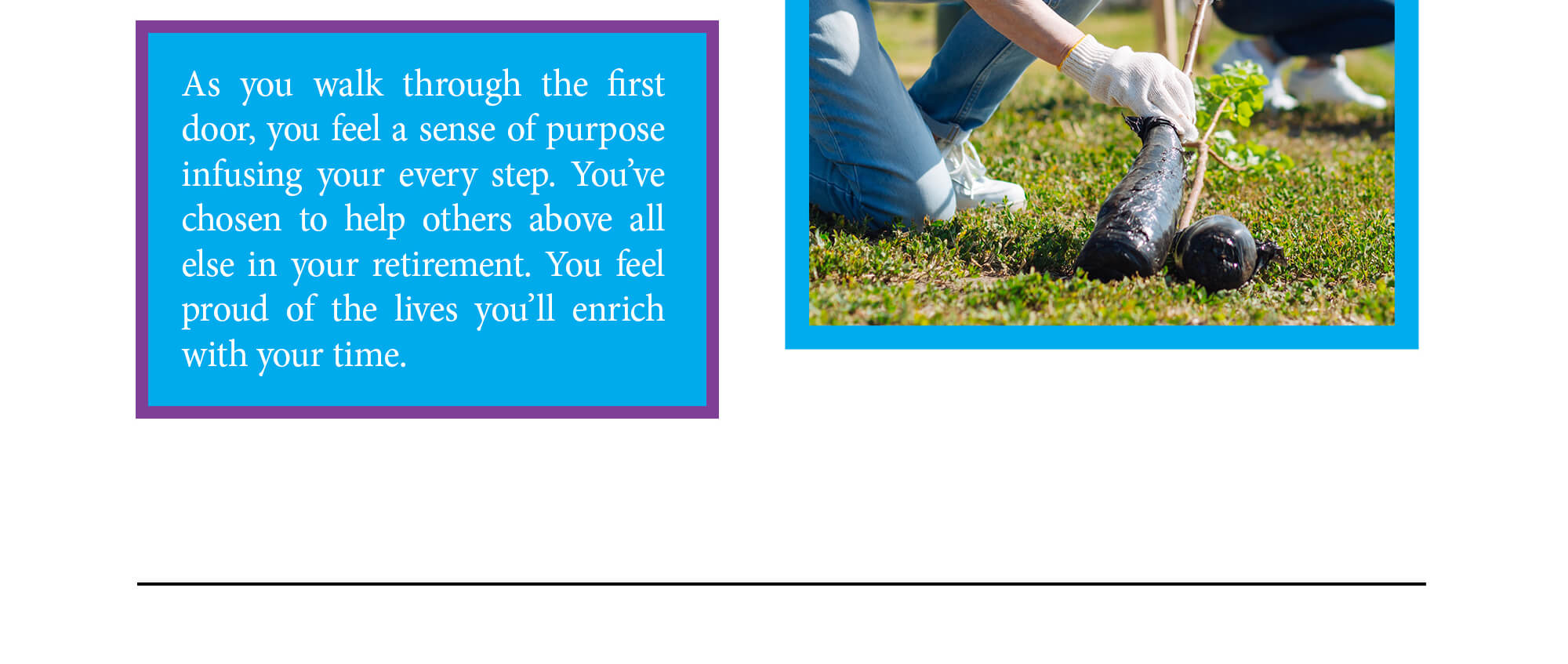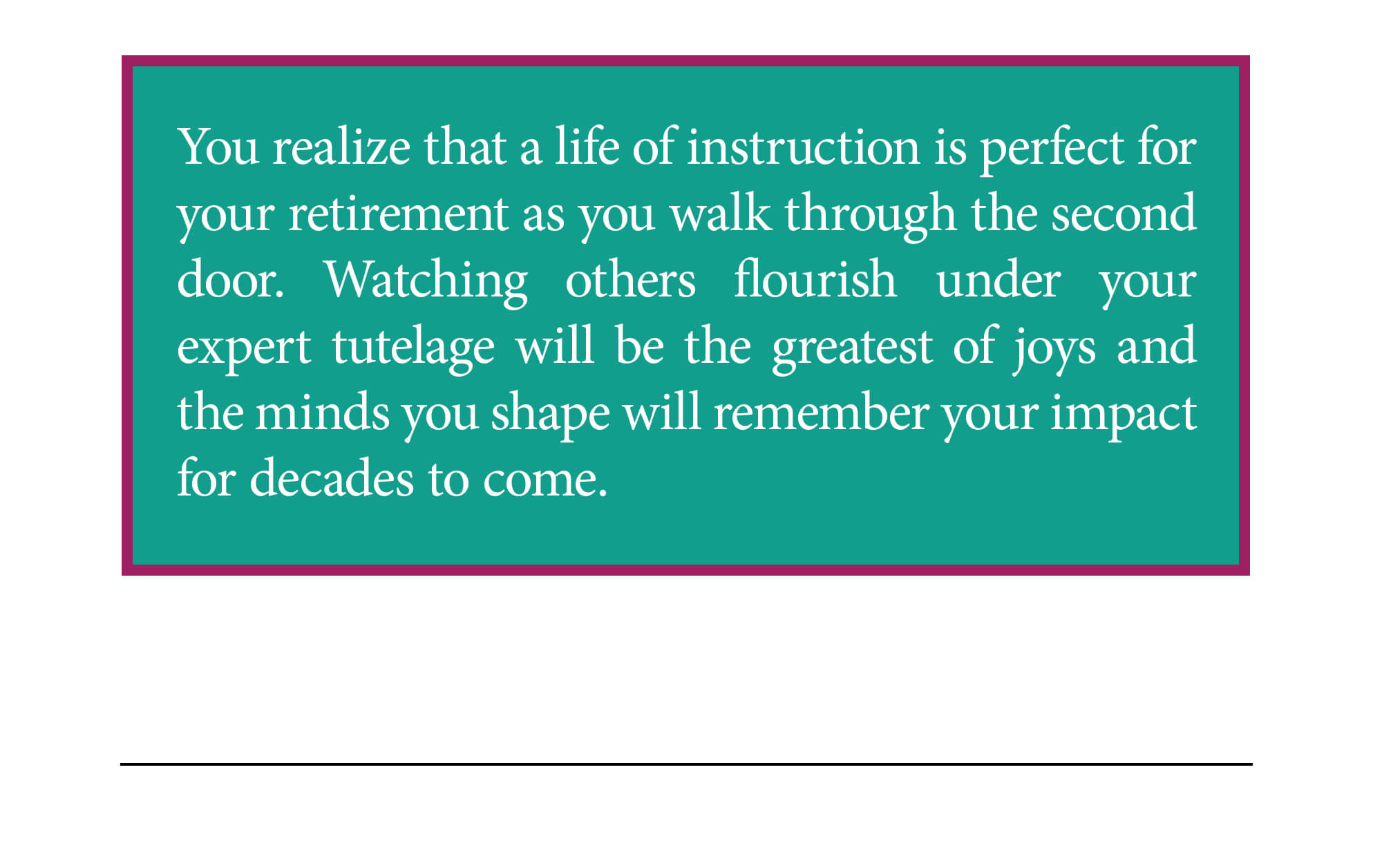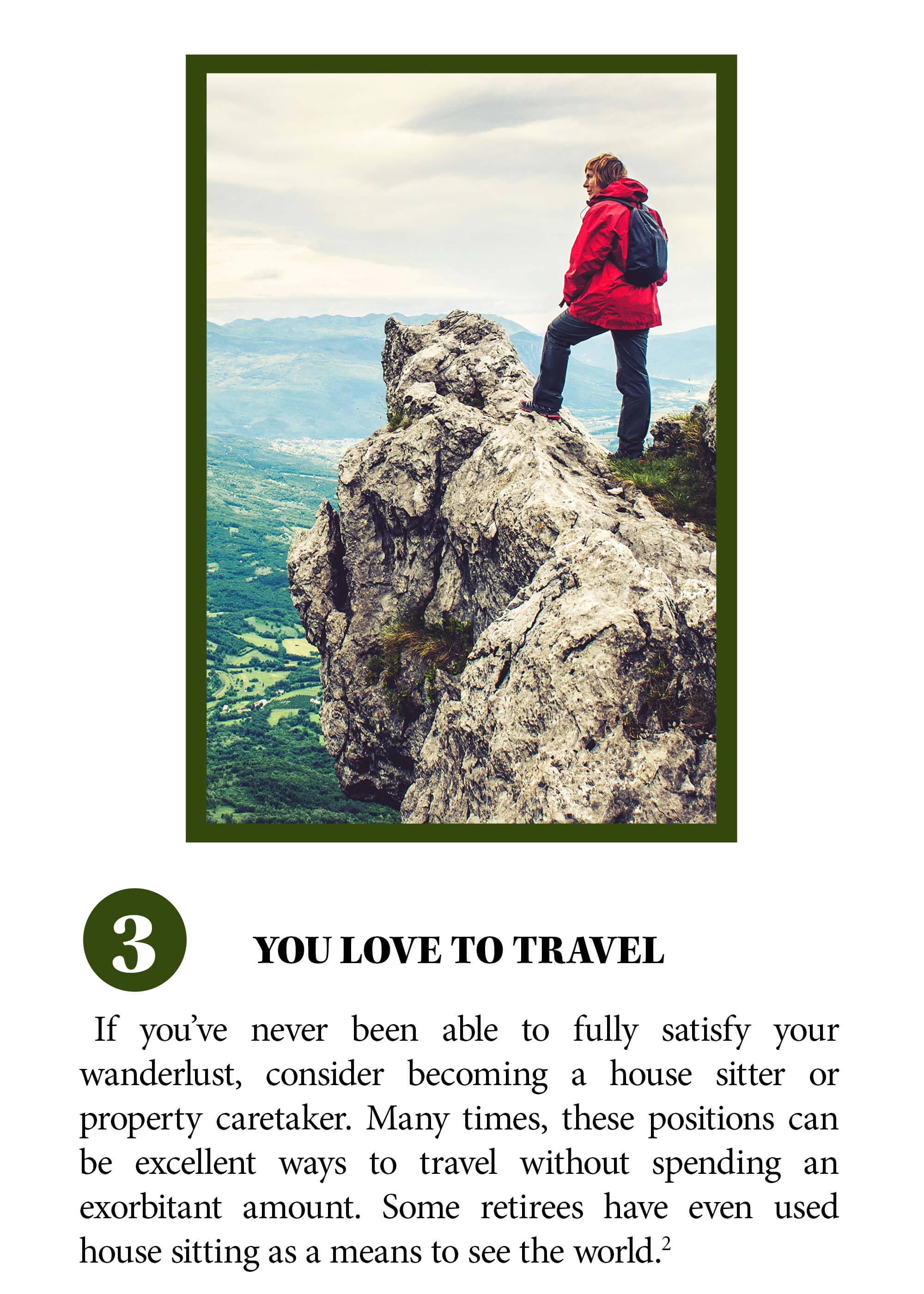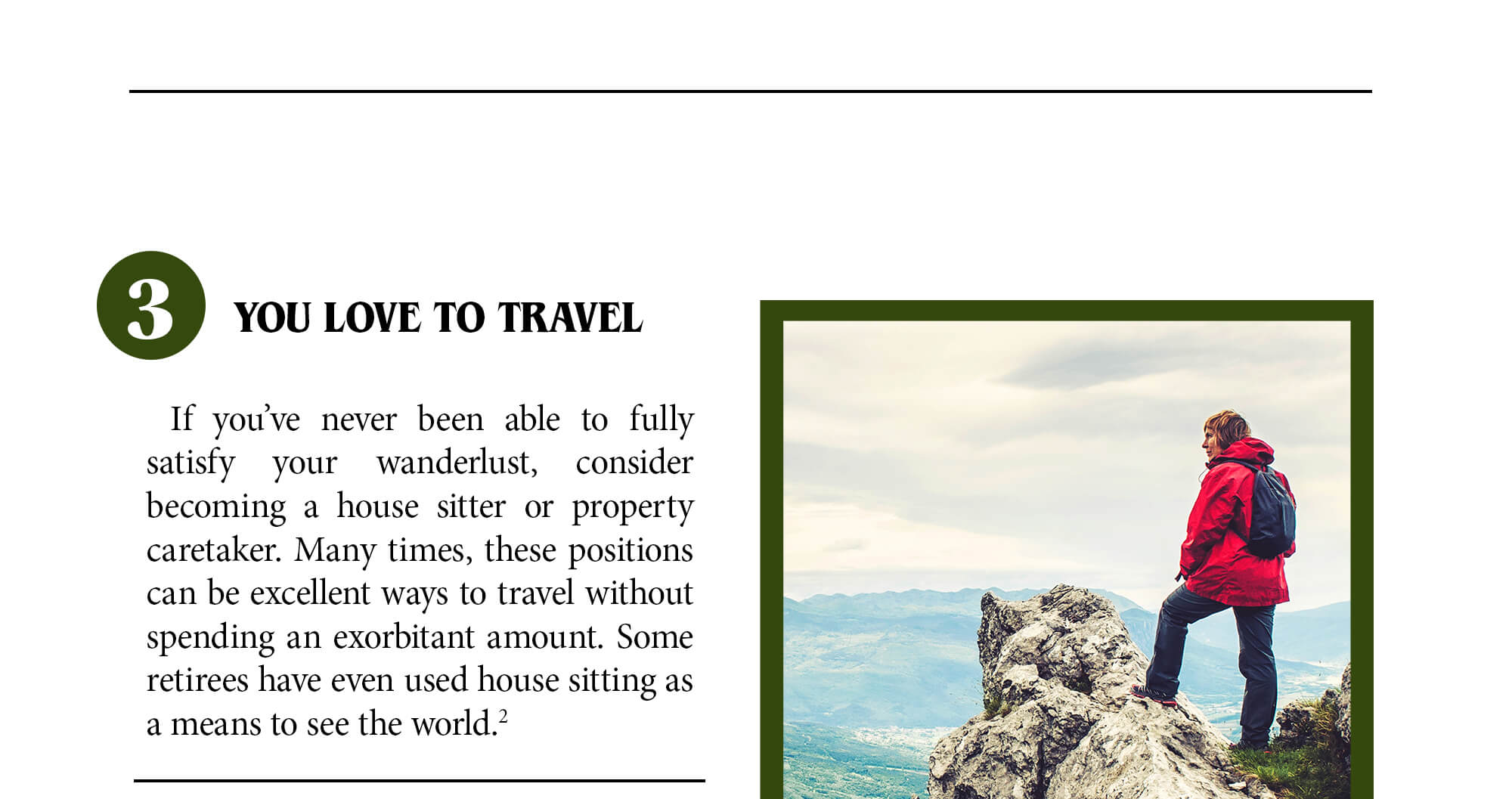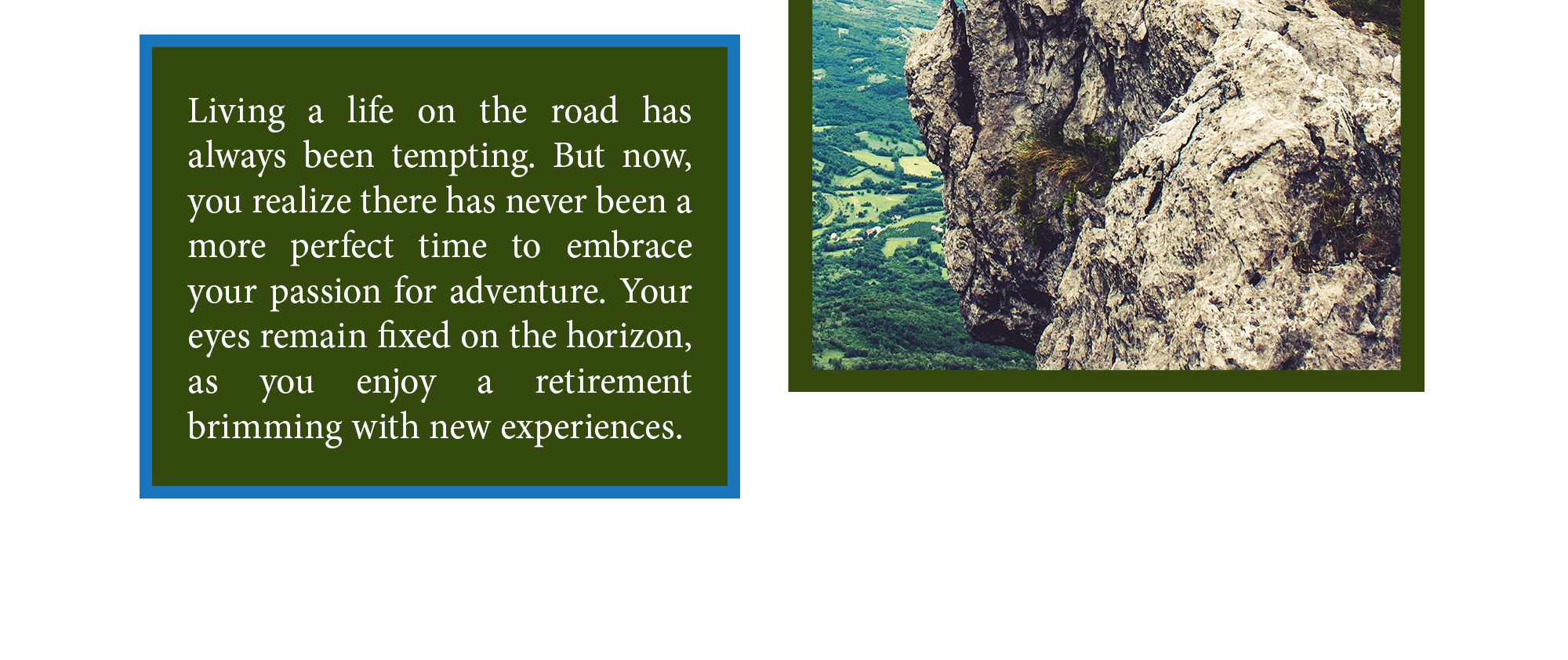 Related Content
What does it take to be an accredited investor? Explore the details, & the types of investments offered to those who qualify.
You taught them how to read and how to ride a bike, but have you taught your children how to manage money?
Consider how your assets are allocated and if that allocation is consistent with your time frame and risk tolerance.